Korimakao is an antidote, a remedy against the market, against the hectic life of the capital, against perverse materialisms. It is a revolutionary project that fights against postmodernity, that makes war on economic distress with that sentence pronounced by a giant, who in the middle of the abyss, settled the debate with "… culture is the first thing to save."
With camera in hand we do not miss the artistic and cultural moment of Korimakao, we document and archive. The largest and richest wetland in the Caribbean, the Cenaguera culture and tradition make lenses and lights fly in the place for the production of audiovisual materials.
Members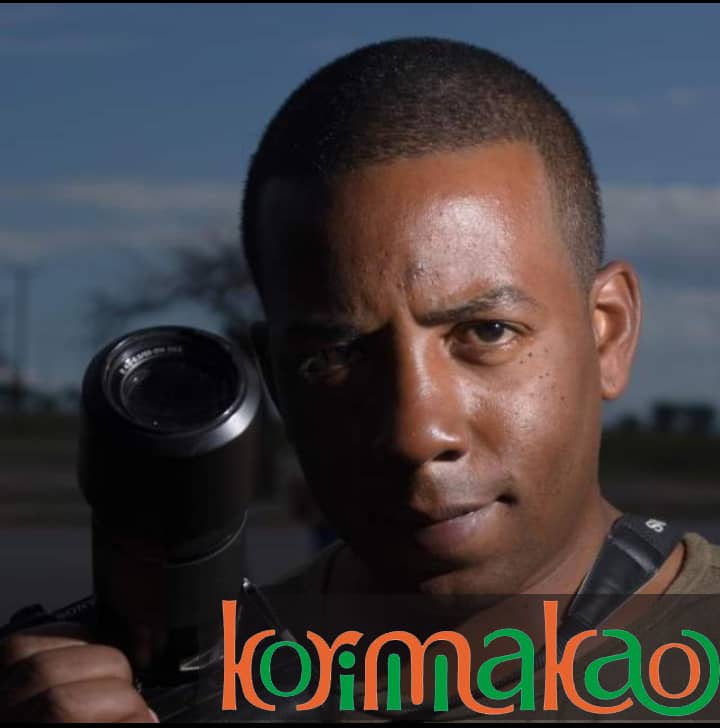 Audiovisual

Director

.
Victor Vaillant Lara.