Korimakao is an essence, a path without going backwards, something that deeply marks all its members, and perhaps the distracted traveler, when he hears that, "being in Korimakao is not the same as being a korimakao".
"The Korimakao Community Artistic Ensemble is an artistic institution founded on August 13, 1992 by the Commander of the Revolution Faustino Pérez and the renowned actor Manuel Porto. Dedicated to offering opportunities as creators, artists and promoters of cultural activity, to young people with talent and vocation, without necessarily having to be graduates of artistic education.In the Korimakao, performing arts, music, plastic arts, literature and audiovisual media are fused, with a concept of integrality and transdisciplinary dialogue; betting on the value of artistic creation in improving the integral quality of life of human beings. "
Tours
"Korimakao continues to approach its audience with new shows and wonderful proposals"
Presentations
«New presentations for the enjoyment of all kinds of audiences»
Korimakao

provides cultural services
"As part of the economic boost for the local development of the Korimakao municipality, it provides a wide group of services focused on cultural artistic development, to all types of public"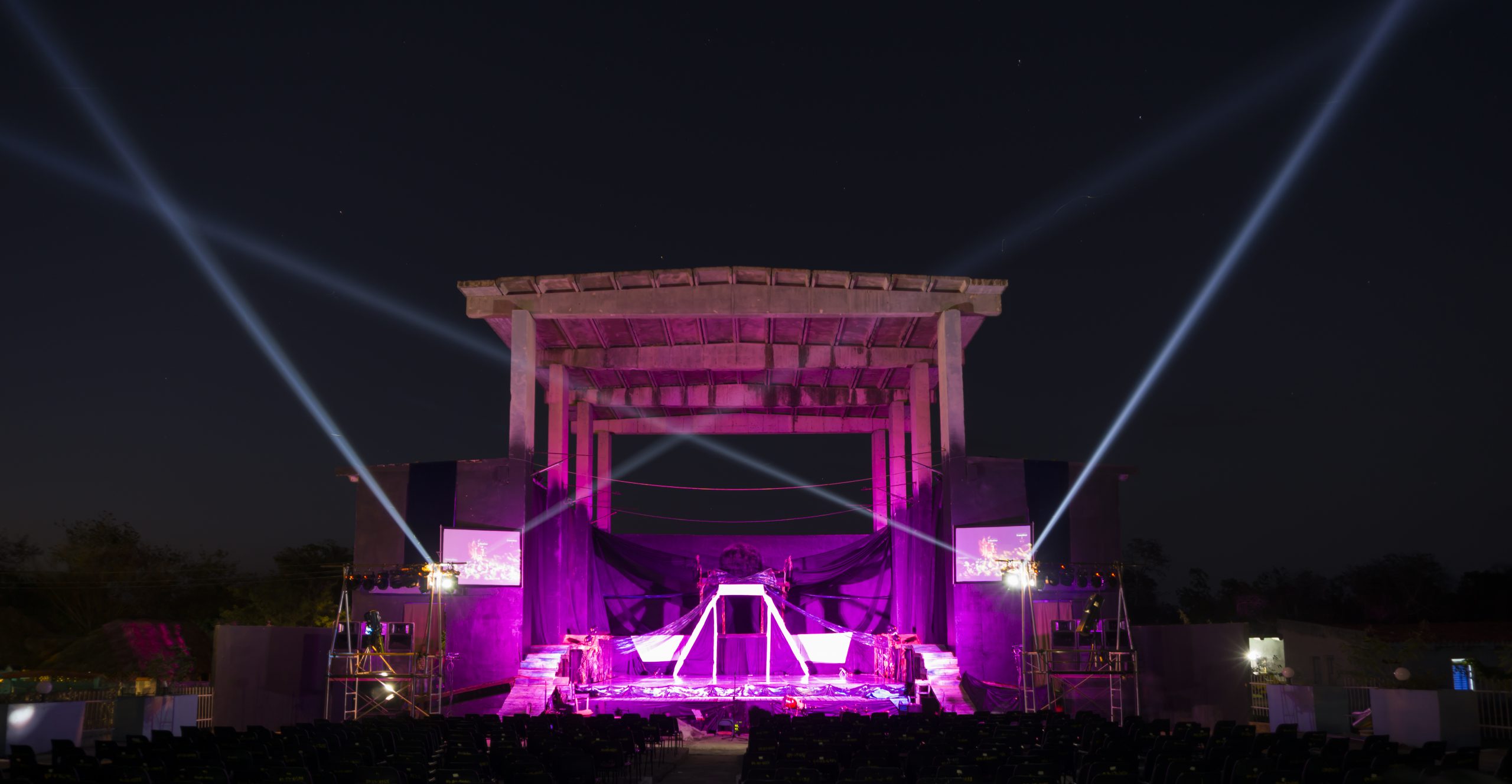 "Permanent call for young people from all over Cuba and the world …"
Casts
"We work in search of dialogue and theatricality, mixing music, dance and the visual arts."
"We are a mixture of the contemporary, the folkloric and the traditional of our country."
"We are a group of musicians who accompany theatrical, dance and performance works."
"We are a department in charge of designing and creating all visuality in theatrical, dance and musical works."
"The largest and richest wetland in the Caribbean, the Cenaguera culture and tradition make lenses and lights fly on site for the production of audiovisual materials."
"Gift made up of boys and girls from the community, with the aim of promoting and encouraging the taste and appreciation of the different artistic manifestations."
Contact

us
Address
Korimakao Community Artistic Complex Pálpite Community, kilometer 25 Highway from Jagüey Grande to Cienaga de Zapata, Matanzas, Cuba.
Postal Code: 43000.
Telephones
(53-45) 915674
(53-45) 915508 ext. 103
Social media