Korimakao is an antidote, a remedy against the market, against the hectic life of the capital, against perverse materialisms. It is a revolutionary project that fights against postmodernity, that makes war on economic distress with that sentence pronounced by a giant, who in the middle of the abyss, settled the debate with "… culture is the first thing to save."
We are a group of musicians who divide ourselves into various formats. We accompany theatrical, dance and performance works. With a wide unpublished repertoire we move in small and medium format concerts. From music we explore other manifestations that constantly touch us in the institution such as dance, theater and the visual arts.
Members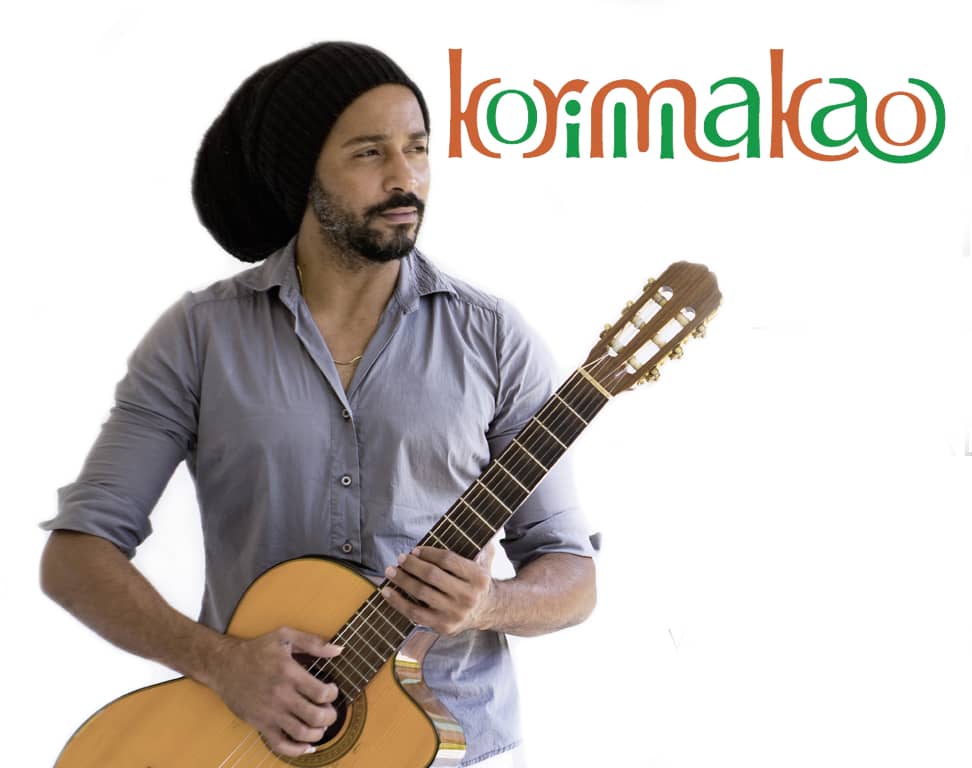 Orchestra

director

.
Jannier Videaux Gomez.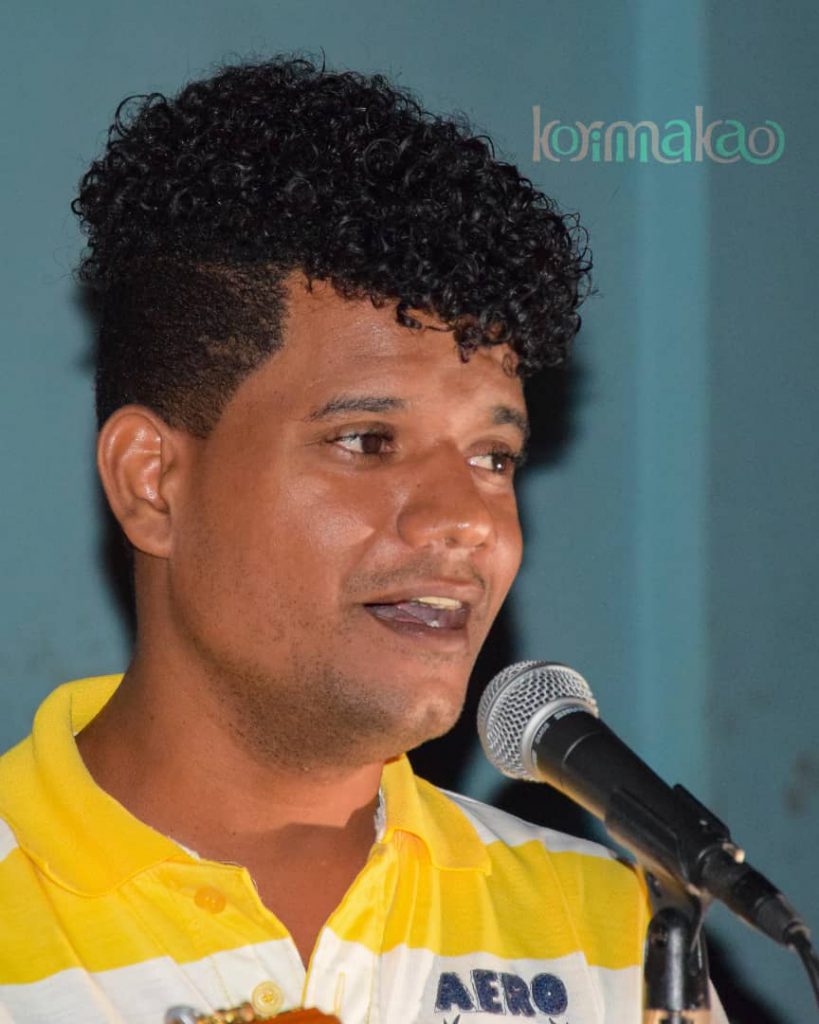 Specialist
Pedro Javier Moreno Bonachea.